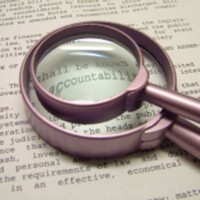 Millions of us make resolutions, promises and commitments to better our lives.
Individuals promise themselves that they will go on a diet, exercise more, stop smoking or make more money.
Each person really means it at the time but about 90% of them fail. You may even be one of them.
The good news is, there's a reason this keeps happening to you – and you can do something about it. Read more…